Designed and created by Utah's
High Desert Explorers, Powder Chasers,
and Colorado River Boatmen
It's not the heat, it's the zero humidity...
Out here the elements are at their strongest and most beautiful. Ask a raft guide, ski instructor or a rock climber and he'll tell you how hard it is to keep your skin healthy and free from cracks. 
But America's High Desert also contains the perfect natural treatment.
The humble but helpful "dwarf" pine...
Pinon Pine pitch has been used for thousands of years to soothe and protect dry and damaged skin. Its rich aroma is celebrated around the world.
First you gather the pitch by hand in the Utah Wilderness.
Then you blend it with raw organic coconut oil (don't worry, this salve won't make you smell like the beach). Next comes the sunflower oil. Then beeswax (from the same bees that polinate these trees) from just south of the Grand Canyon. 
You can also gather a few tasty pine nuts for a salad 😉
A Ranger stationed in Canyon Lands National Park. 
Shane MacIntosh has worked in Utah as a River Guide, a wilderness therapy instructor and now as a ranger.
Well known for his great attitude, imposing height and extremely pale and sensitive skin, Shane has refined the formula for years.
Even swarthy raft guides are prone to develop "cracks" in their hands and feet as their skin struggles with the transition between soaking in river water and exposure to the desert air.
High Desert will officially open for business in September after Shane finishes his summer in Canyonlands. 
In the mean time we have stock of more than 300 tins. Get in touch to order!
Natural Ingredients. 
Serious healing power. 
 Tested by the rivers deserts and peaks of Utah.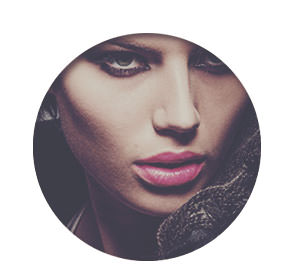 Pinon Pitch
The new line of Kalman lipsticks are very exciting. Intense colors and a very long lasting effect. For the price, you get a lot of lipstick. The design of the lipstick looks cheap, though.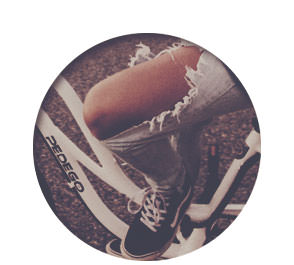 Coconut Oil
Eamonn have released a new line of jeans called Eamonn No. 5. If you have the right figure, you're in for a treat. The tight fit looks great, and they are very comfortable to wear. Although pricy, you won't get a much better pair of jeans.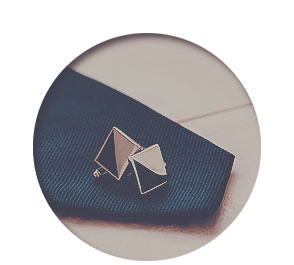 Sunflower Oil
Luxury ties from Italian makers, Aaqil. These ties are the best looking ties we have seen in a long time. Expensive, yes.. a problem, NO.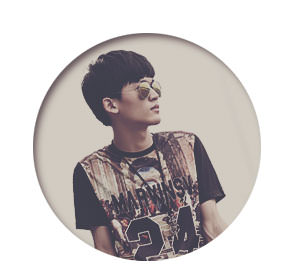 Arizona Beeswax
Kids streetwear from Nuna means color and craziness. Soft materials and wild patterns are the building block of Nuna. Durable, expensive and wild. Can't really beat that.